Little Tricks to Make Any Dinner More Diabetes Friendly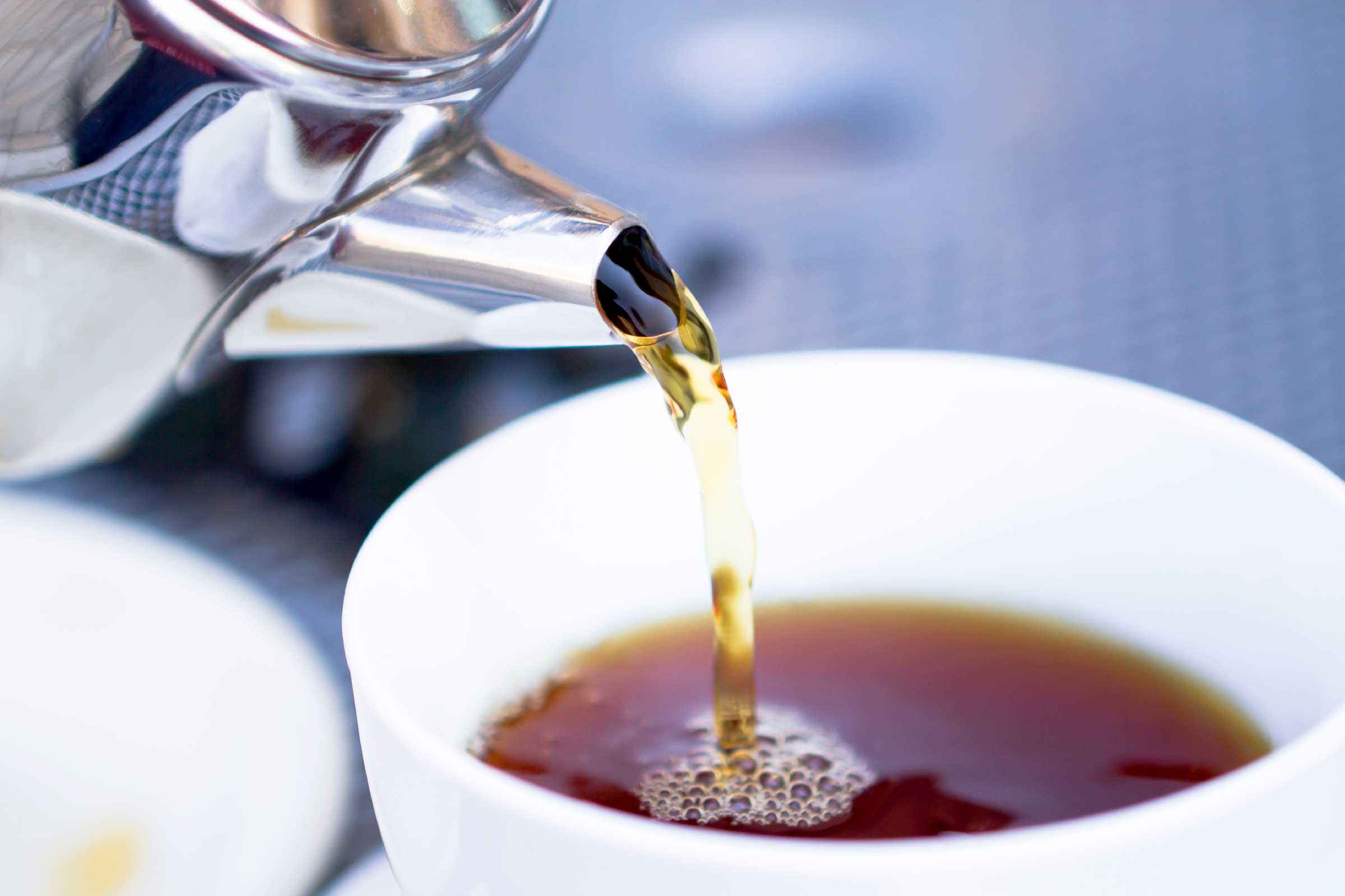 Make a pot of tea before you start cooking:- Steep a pot of tea before you even begin and turn to your mug instead of your food while you cook.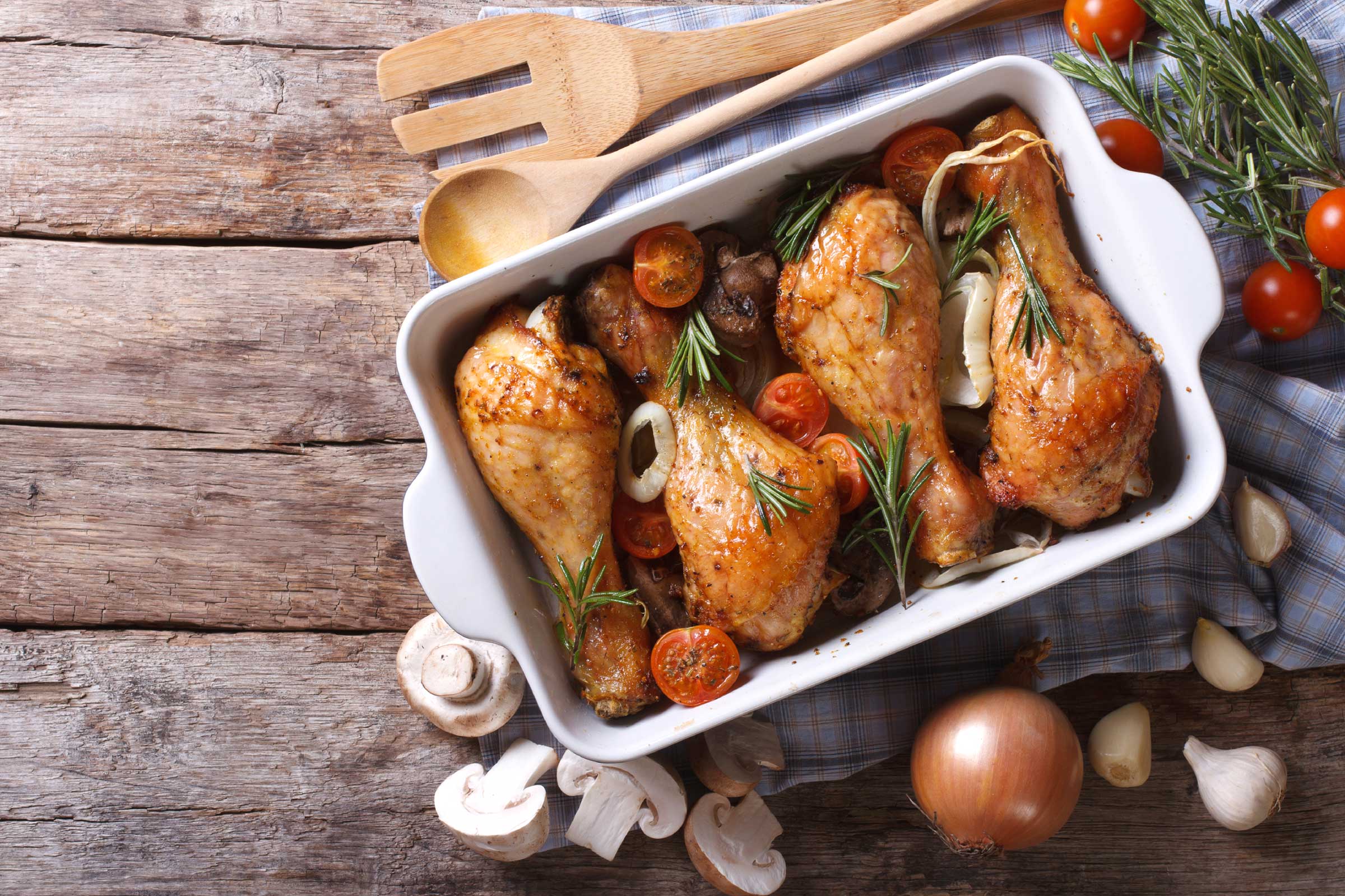 Savor the crunch of oven-baked chicken and fries:- Dip strips of boneless, skinless chicken into a little flour, coat in egg beaters, yogurt, or fat-free milk, and cover with plain breadcrumbs mixed with herbs. Then bake in the oven at 350°F for 20 to 30 minutes. The chicken will have a crispy coating that satisfies your yen for friend chicken.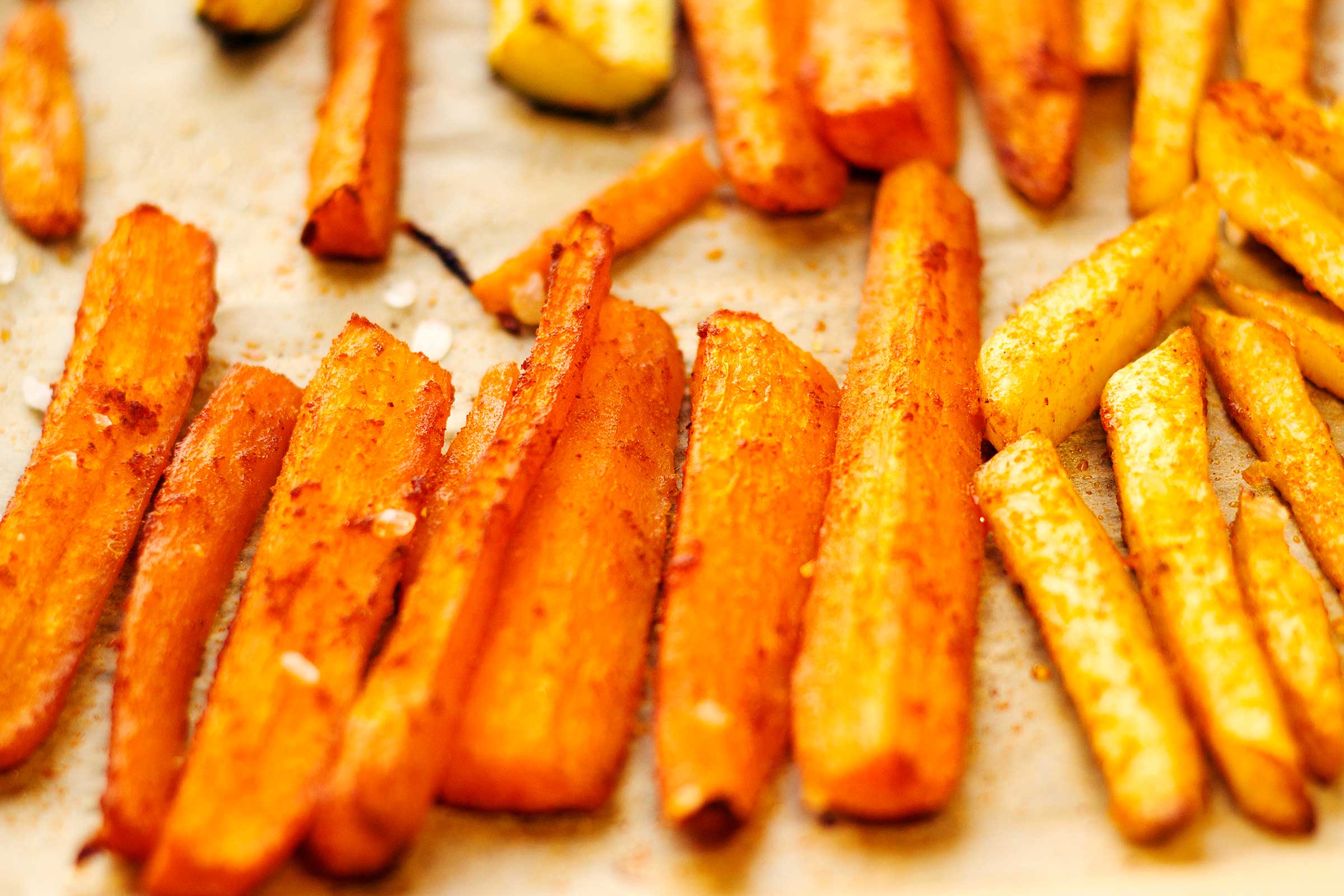 Try a new shape:- Carrot chips have a crunch that make you feel a little like you are eating potato chips.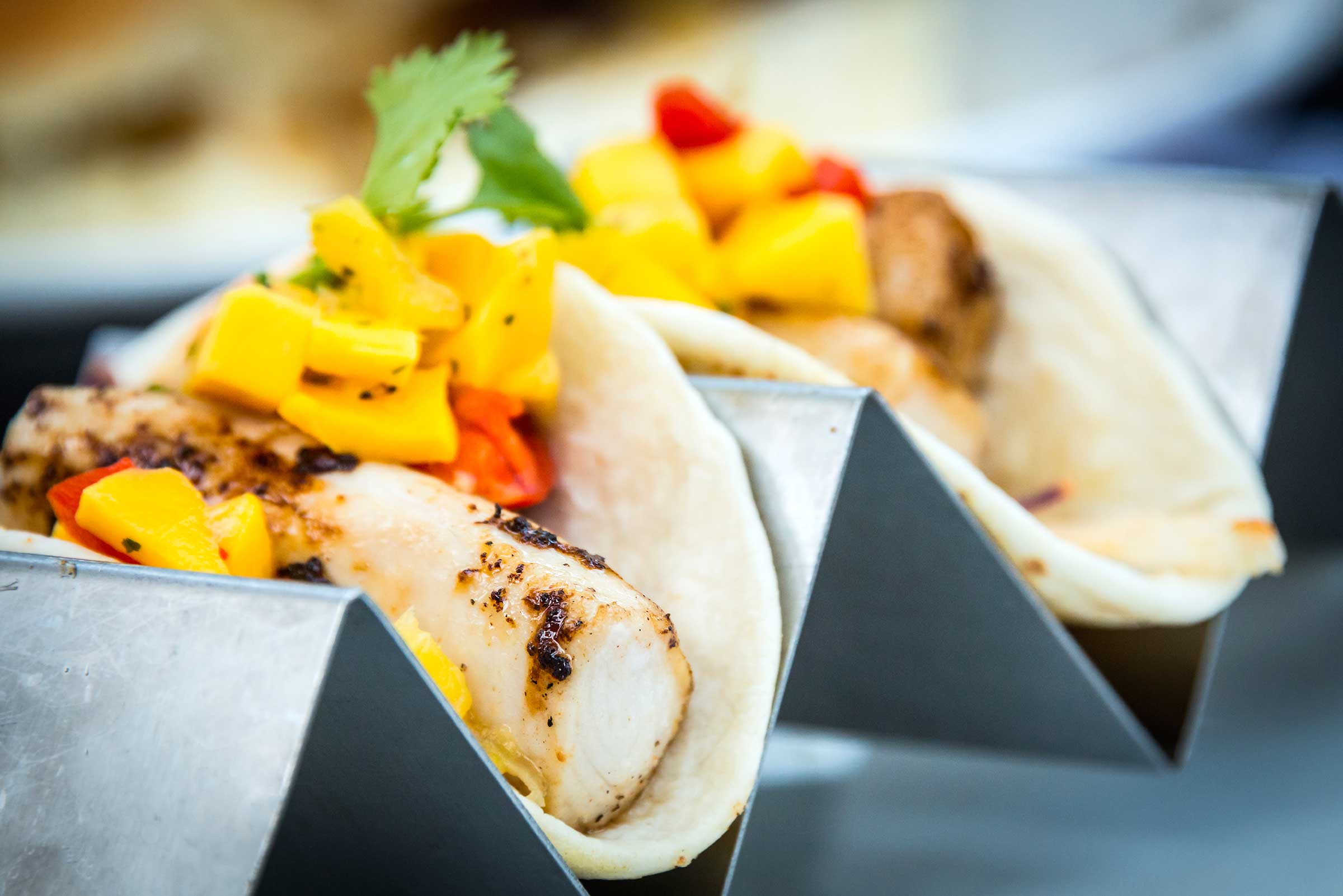 Top fish or chicken with fruit salsa:- Make a fruity salsa by combining chunks of pineapple, mango, or papaya with chopped onions, ginger, mint, cilantro, and hot pepper flakes. Let it sit for 30 minutes at room temperature or up to four hours in the fridge.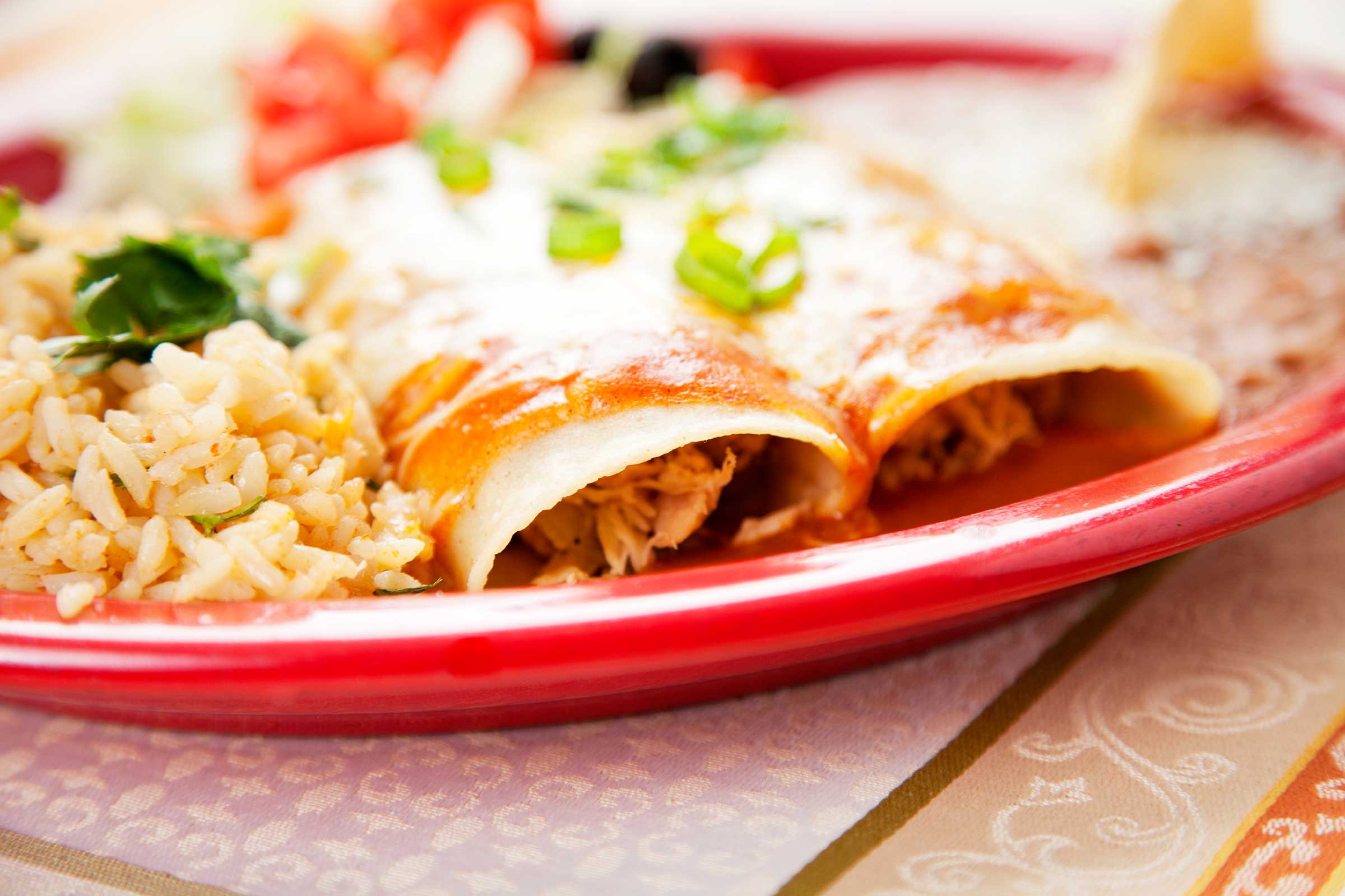 Think bean filling when you are itching for enchiladas:- Drain and rise canned black beans and add them to a skillet with onions, mushrooms, and other vegetables. Add enchilada sauce and serve in whole-wheat tortillas with low-fat cheese. Beans are just one of many superfoods for diabetes to eat more often as part of a diabetes diet plan.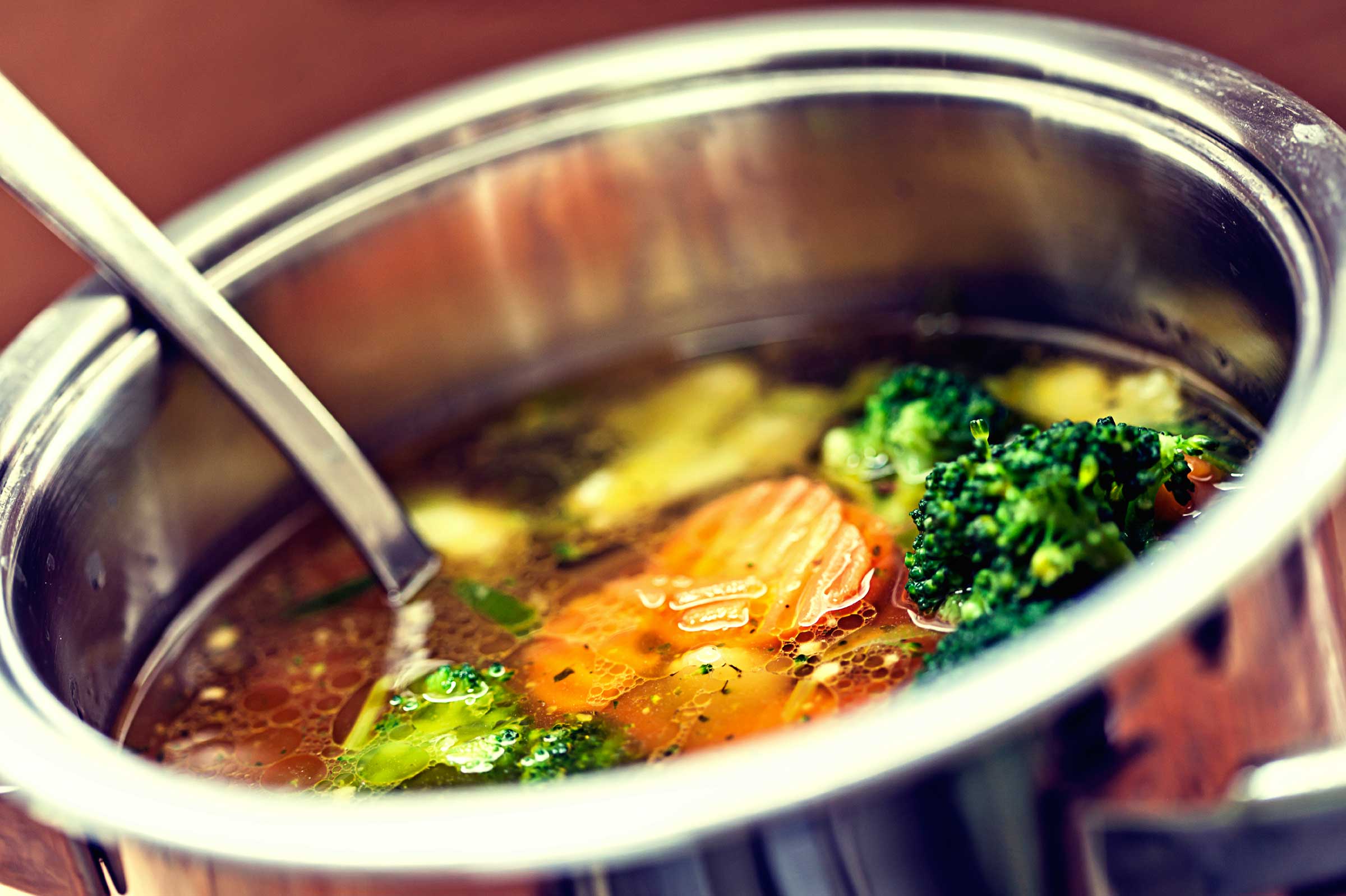 Give veggies more flavor by steaming them in chicken broth:- Instead of adding water to your steamer or saucepan, add chicken or vegetable broth. You will add flavor without fat to zucchini, cauliflower, carrots, sugar, snap peas, and other veggies.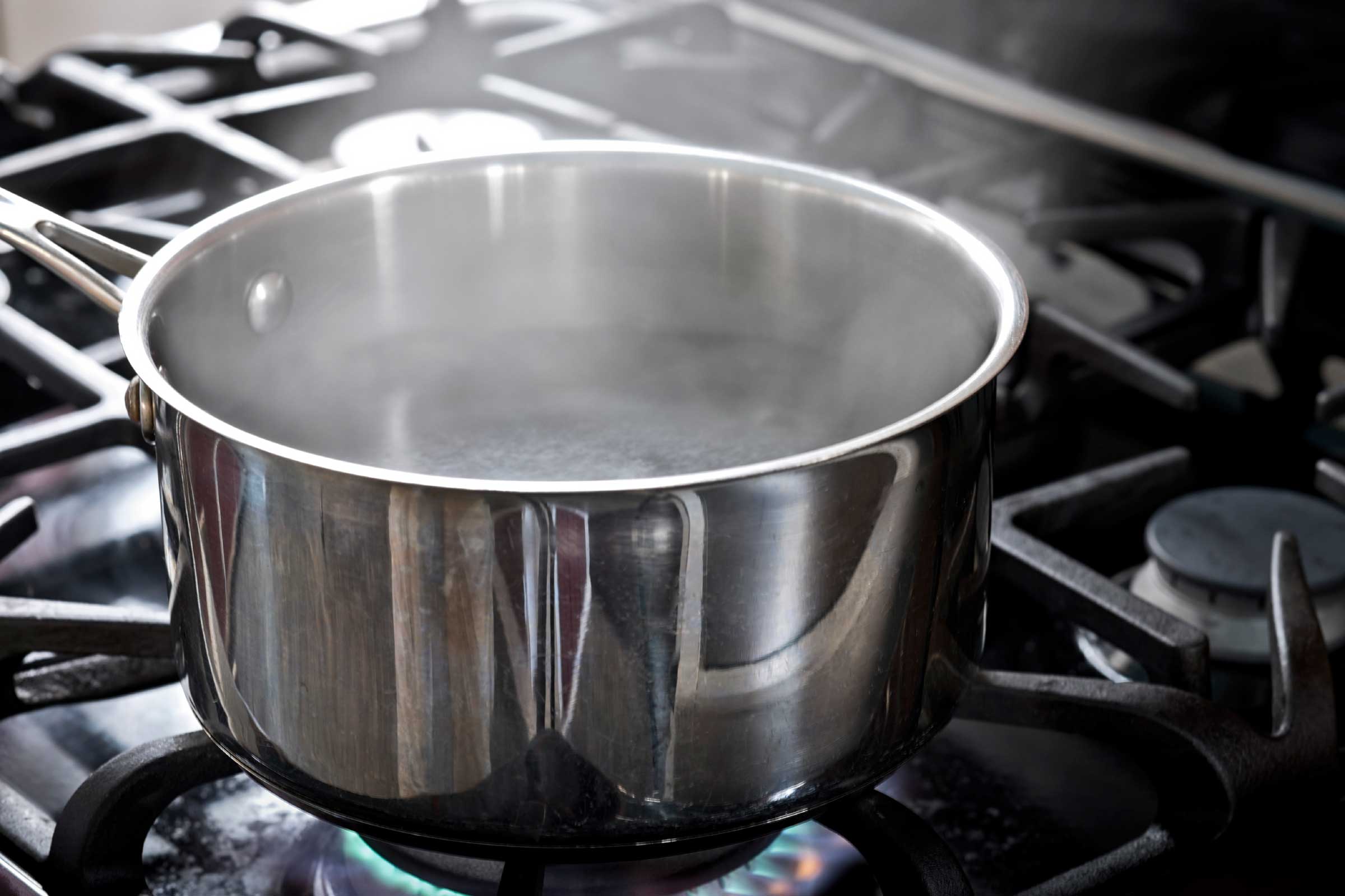 Save the water from steaming:- After steaming your vegetables, pour the water into a covered jar and keep it in the fridge to use for broth the next time you make soup.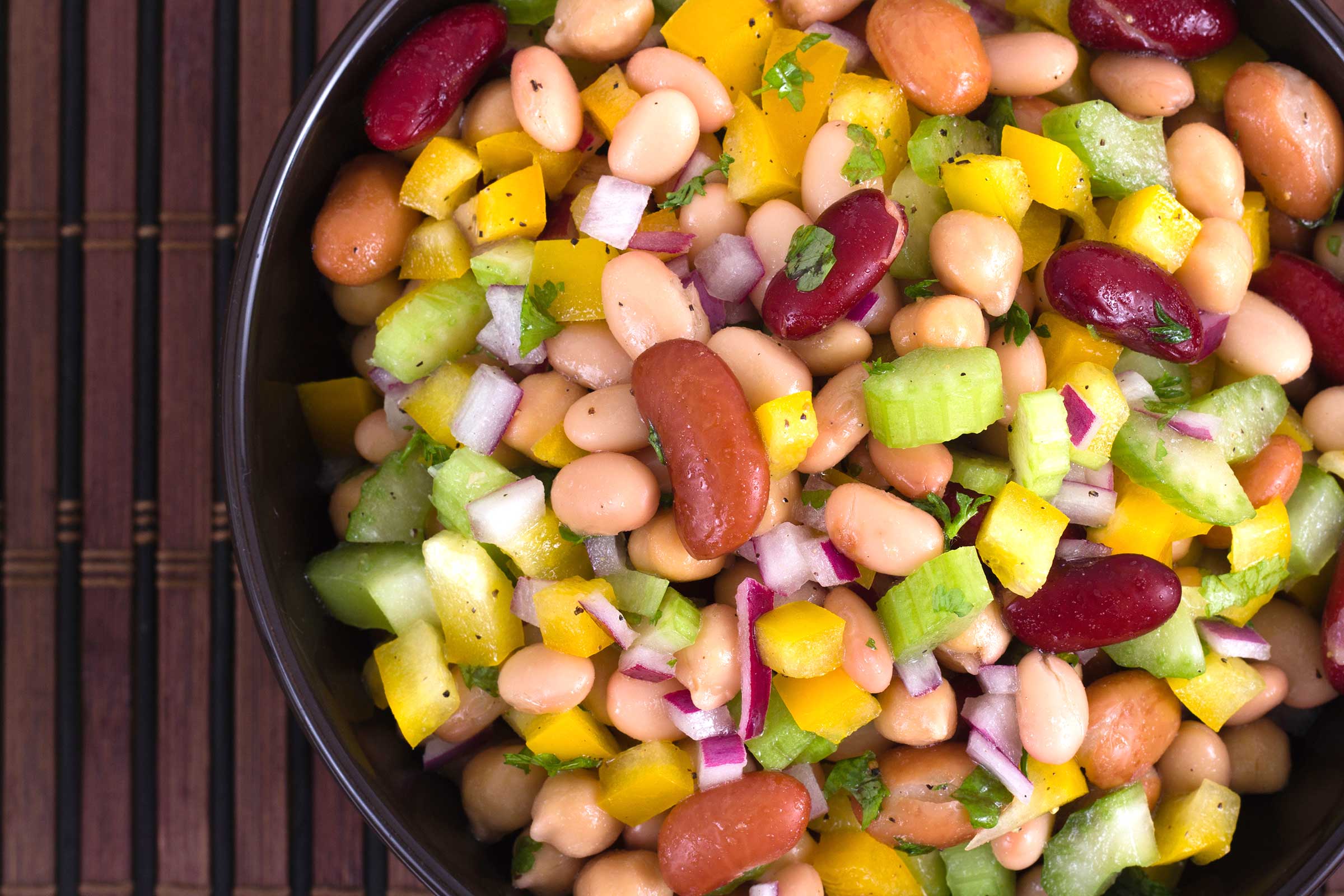 Toss a five-minute bean salad:- Garbanzo, black, kidney, navy, black-eyed, or waxed beans—and drain and rinse well to get rid of some of the salt. Then toss with chopped red onion, red pepper, and some vinaigrette-style salad dressing.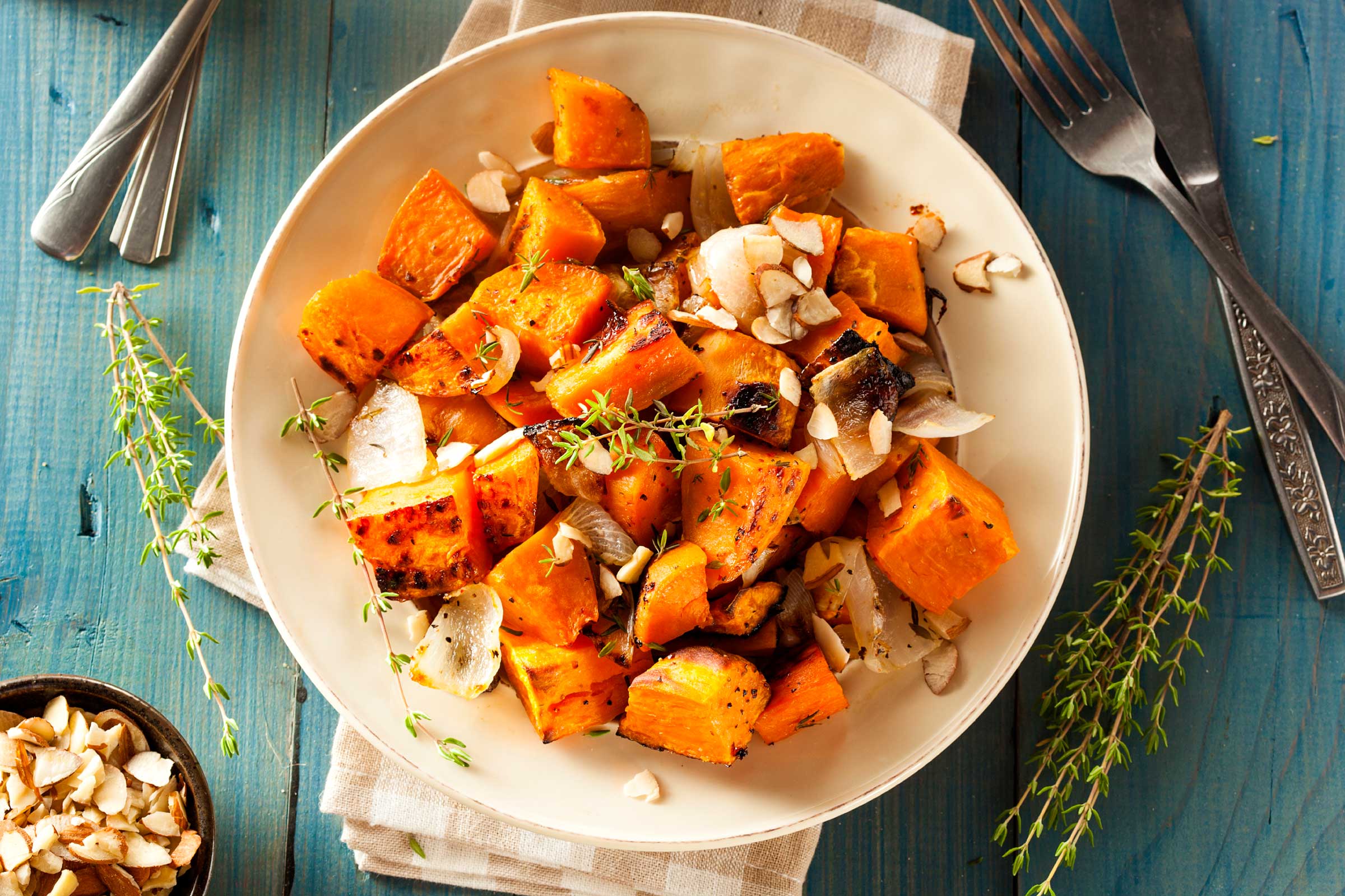 Replace white potatoes with sweet potatoes:- Sweet potatoes raise blood sugar less than white potatoes do. If the sweet potato is large, cut in half and share one potato between two people. Be sure to eat the skin for its fiber.