8 Proven Eating Habits That Prevent Diabetes, According to New Science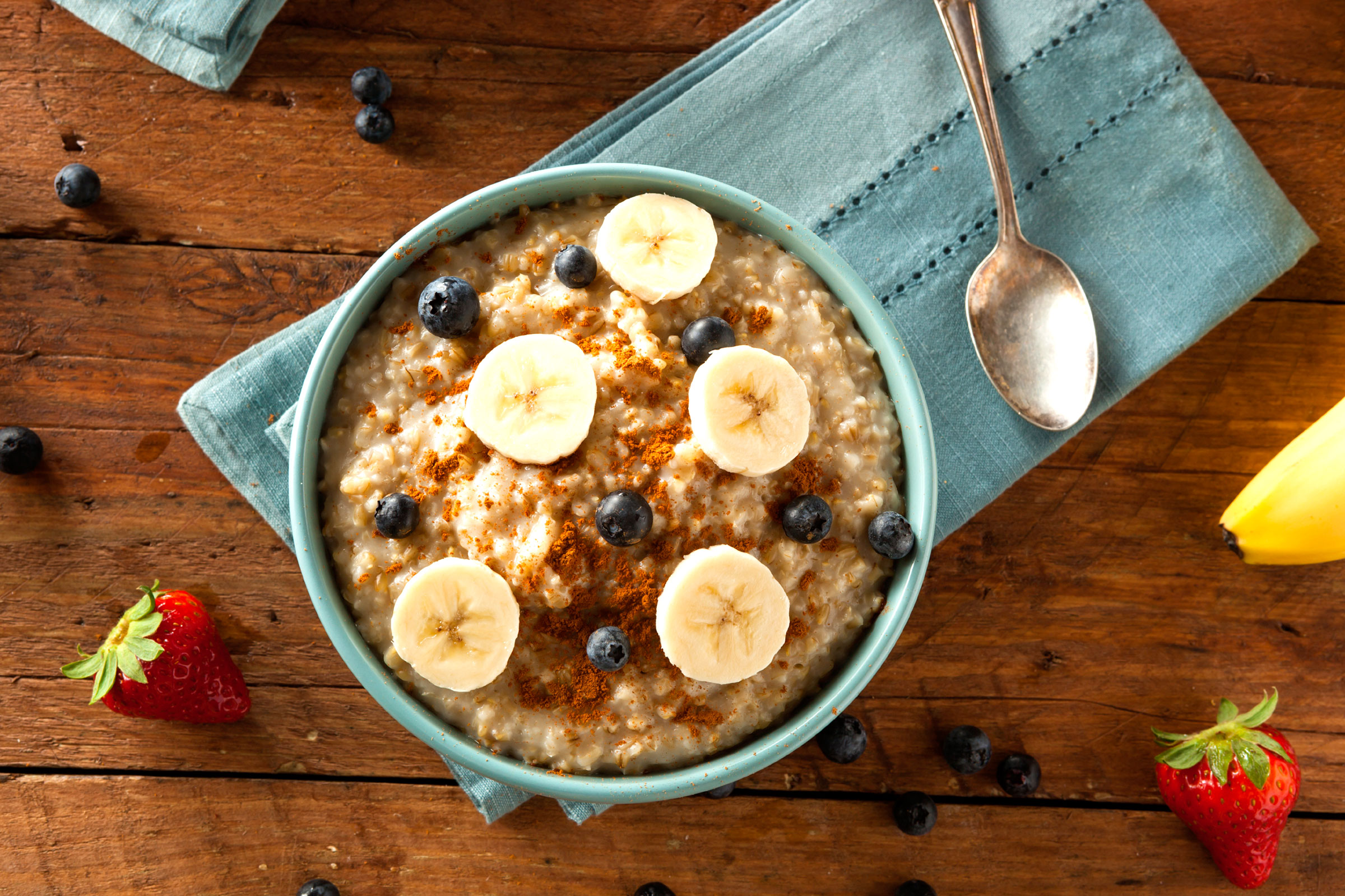 You eat whole grains throughout the day:-People who ate 10 grams of grain-based fiber (oatmeal for breakfast, quinoa in your lunch salad) reduced their risk of diabetes by 25 percent.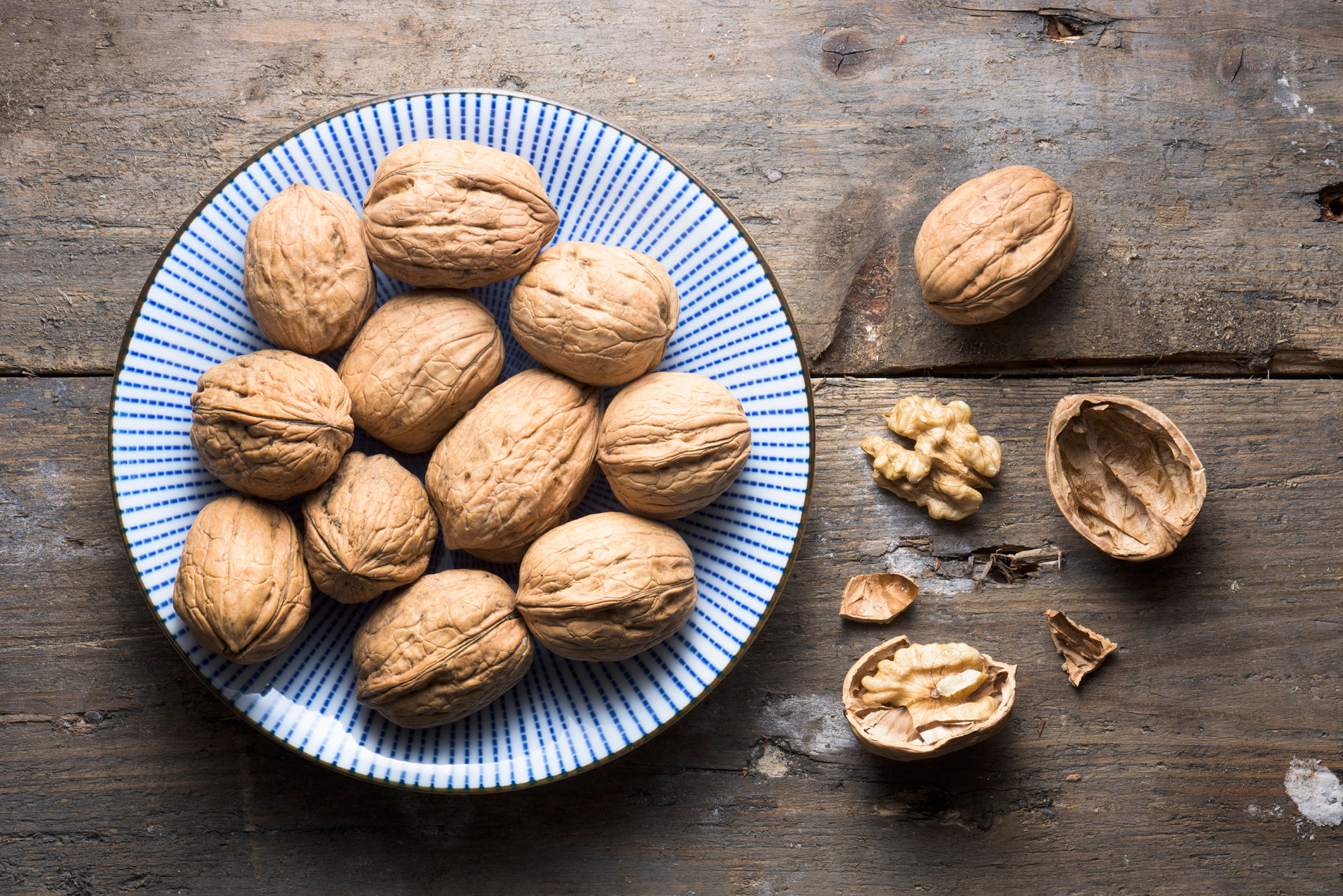 One of your daily snacks is walnuts:-Adding walnuts to your diet will improve your diet quality and health -- cardiometabolic health specifically -- and you can add walnuts without fear of weight gain because they are very satiating and appear to bump out other calories quite reliably and make room for themselves.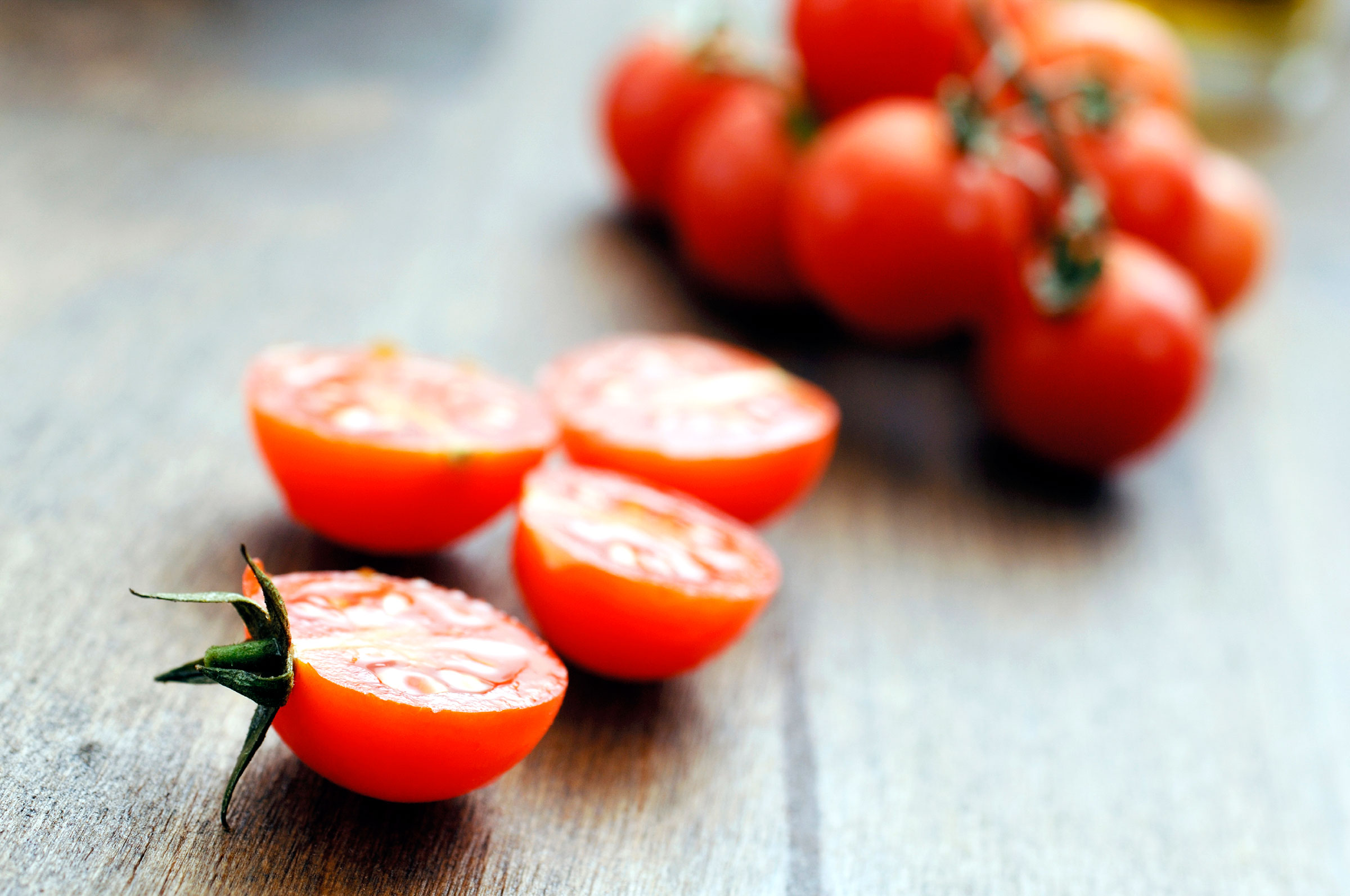 Your diet includes these staples: tomatoes, potatoes, bananas:-What do they have in common? They are all rich in potassium, a mineral that a recent study linked with protecting the heart and kidney health of people with diabetes. Higher levels of urinary potassium excretion, which closely correlate with intake amounts, were linked with a slower decline of kidney function and a lower incidence of cardiovascular complications.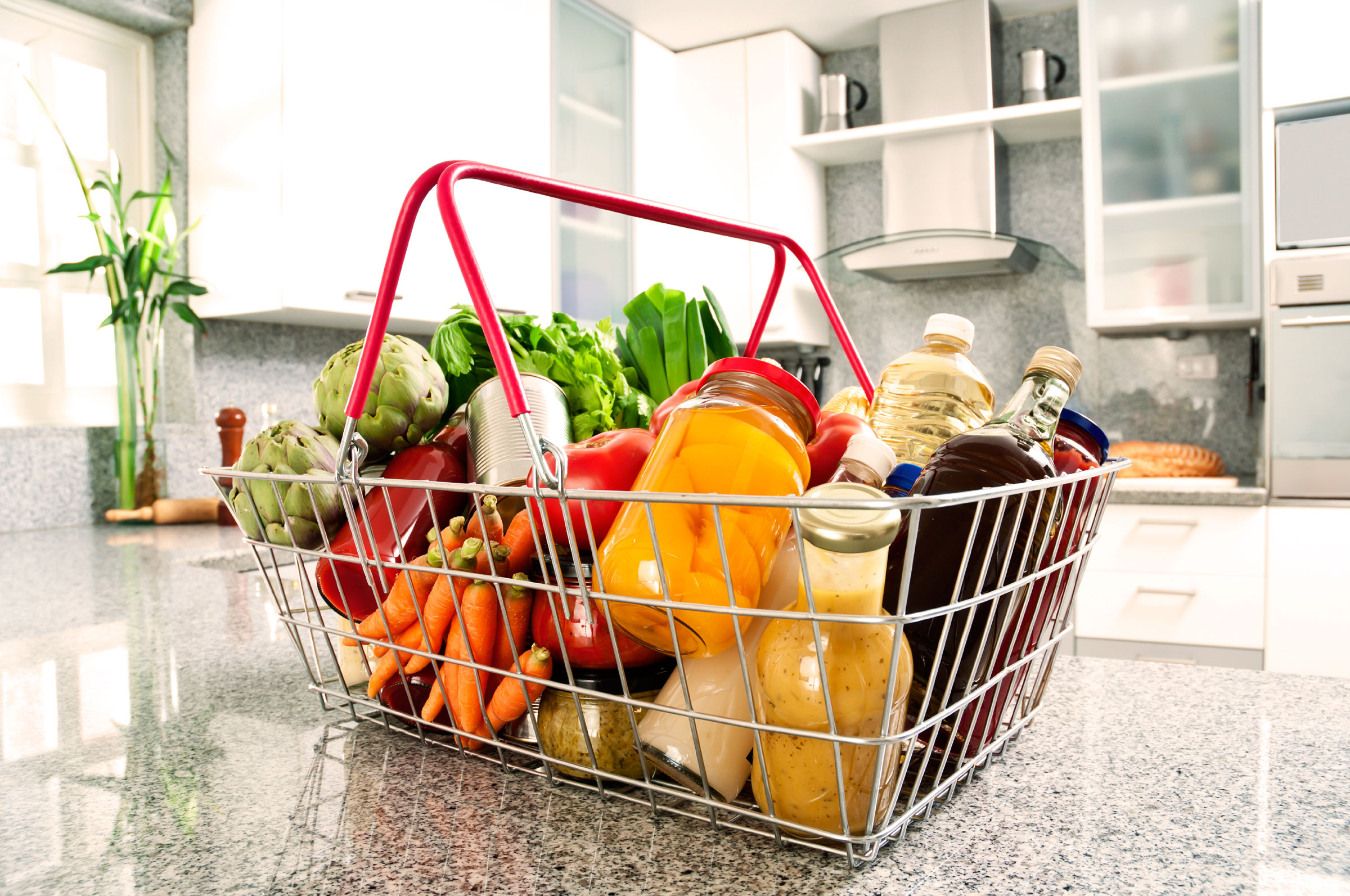 Your go-to foods dont vary much from day to day:-people who have more diversity in their diets -- perhaps counter-intuitively -- had worse metabolic health, including larger waist circumferences, than people who tended to eat a smaller range of foods every day.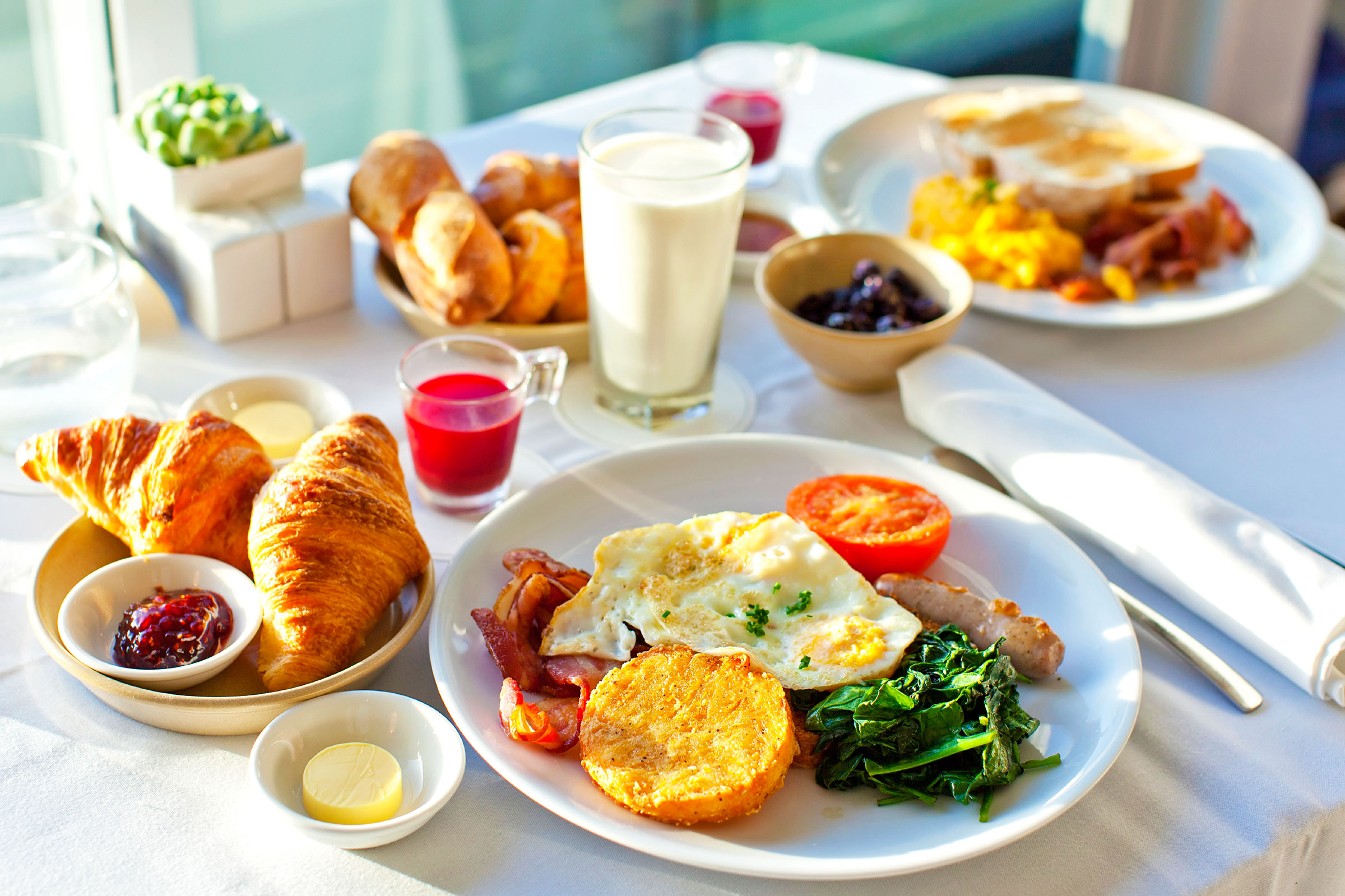 You dont graze all day long:-People with diabetes are often told to eat six small meals throughout the day, but fewer, bigger meals may be better.Participants ate six small meals per day for 12 weeks, then a large high-fiber breakfast and lunch (but no dinner) for 12 weeks. When they ate two meals a day,they reported feeling less hungry, lost more weight, had lower blood sugar, and noted stark improvements in mood.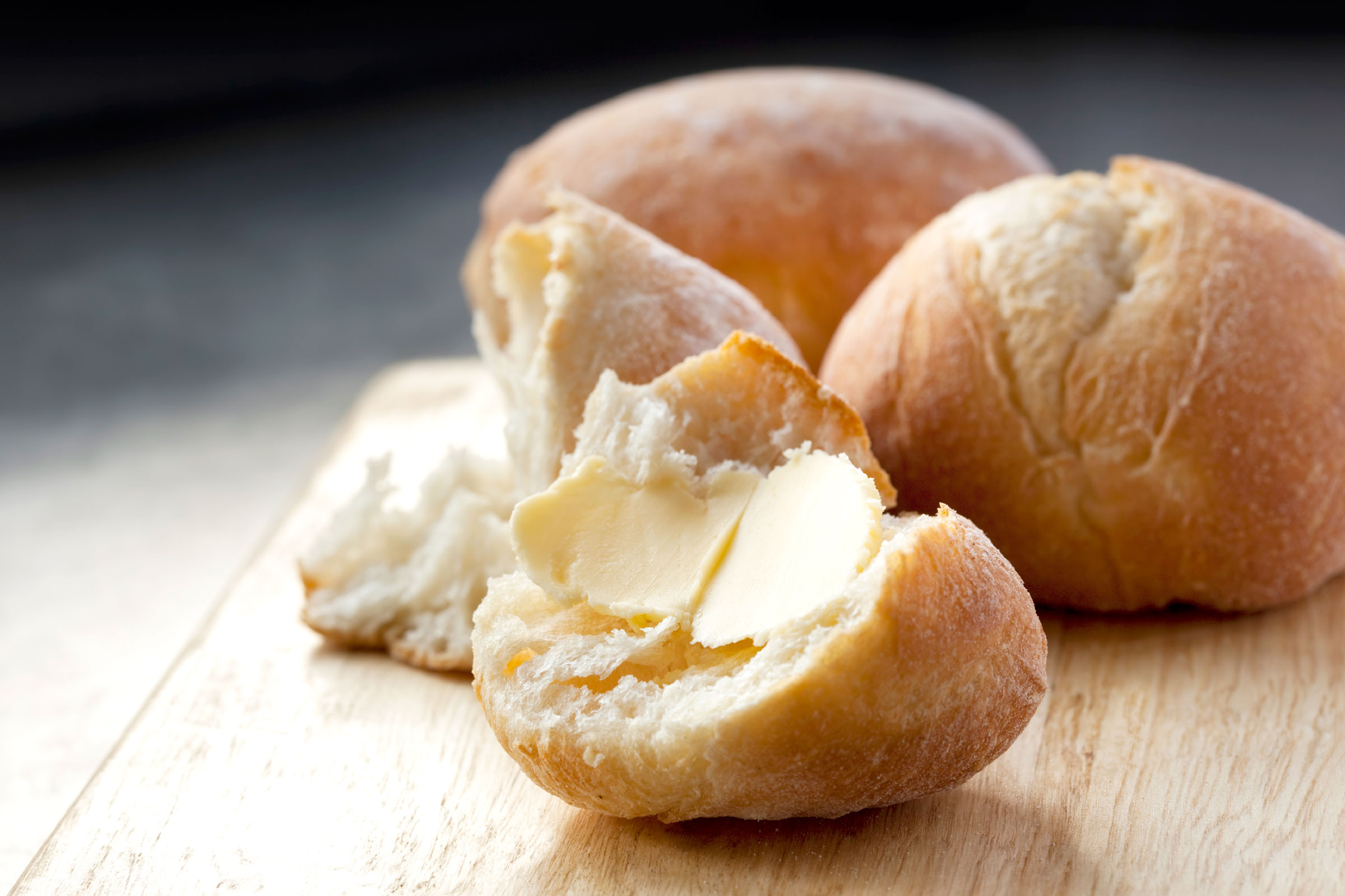 If you eat bread at dinner, you save it for the end:-People with type 2 diabetes had a 30 percent higher peak blood sugar when they ate bread before a meal compared with when they ate it after a meal.Eating bread after a meal slows the conversion of refined carbohydrates into sugar and may keep food consumption in check, especially in people with weight problems, insulin resistance, or diabetes.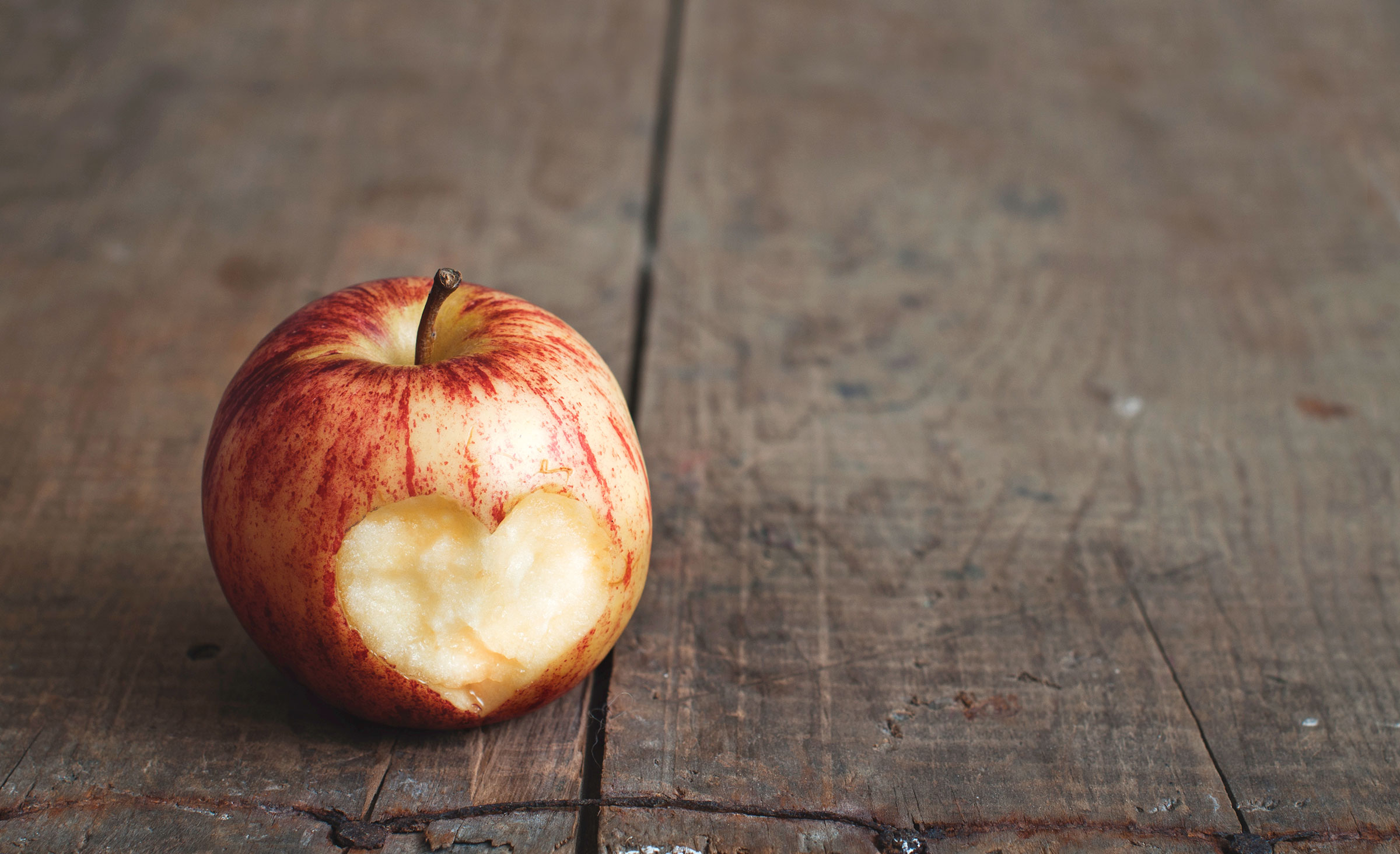 You chew (and dont chug) your fruit:-People who ate whole fruits -- particularly blueberries, apples, and grapes -- at least twice a week cut their risk of developing type 2 diabetes by up to 23 percent compared with people who ate them no more than once a month.People who sipped a serving or more a day had up to a 21 percent increased risk of developing the metabolic disorder.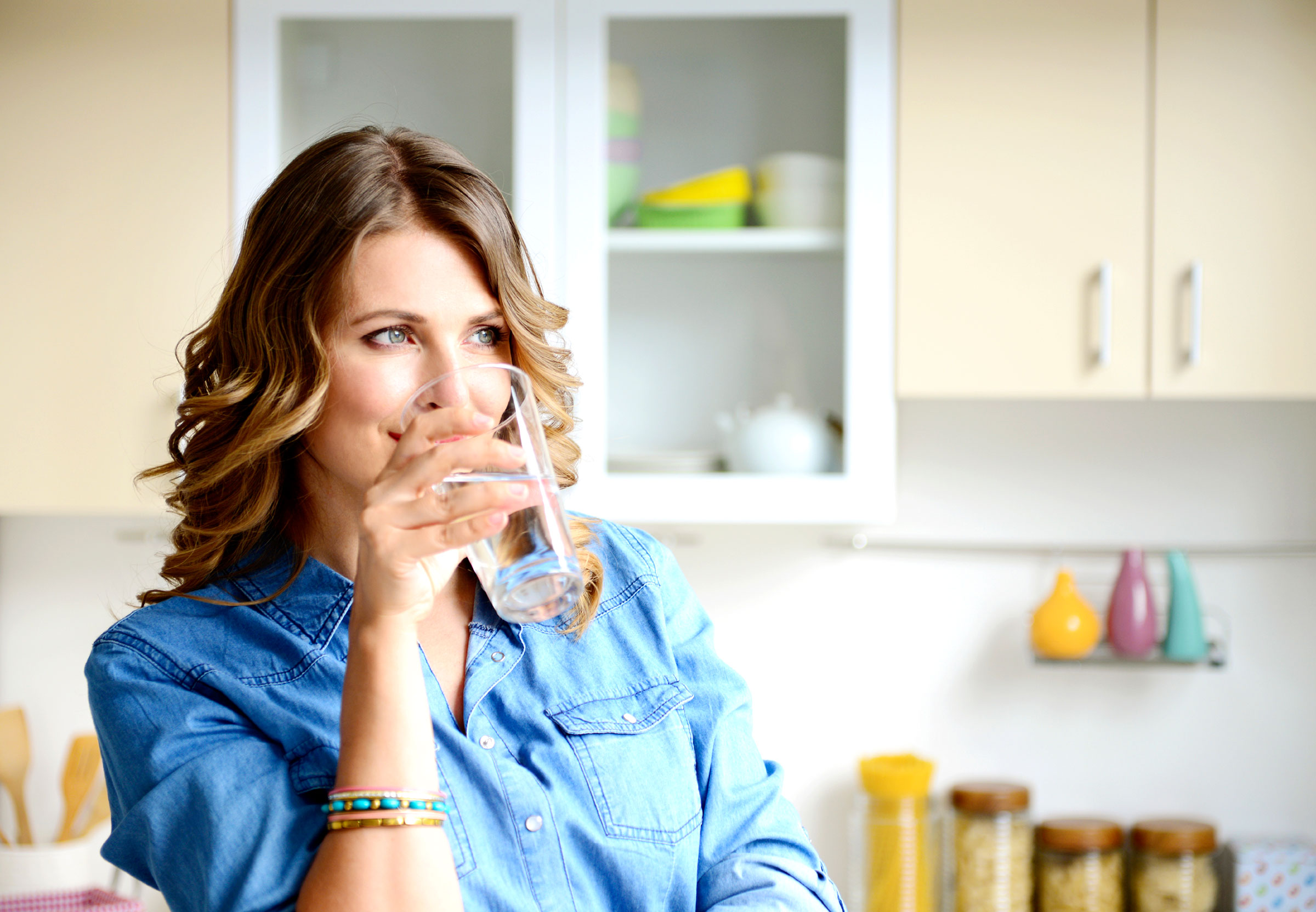 Your fridge is free of sugary drinks:-One or two servings a day has been linked to as high as a 26 percent increased risk in developing diabetes. Limiting intake is one simple change that will have a measurable impact on weight control and prevention of cardio-metabolic diseases.