Best Foods To Lose Weight Fast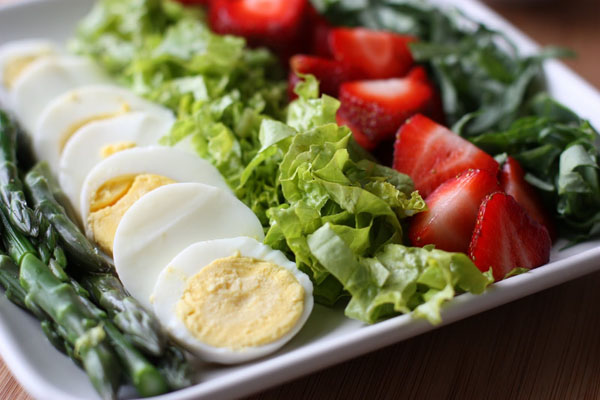 To Lose Weight Fast:- Once your goals is to lose weight, you must eat fewer calories than you burn. There are some foods that he pretty much help you lose body weight because they keep you full, and almost destroy cravings.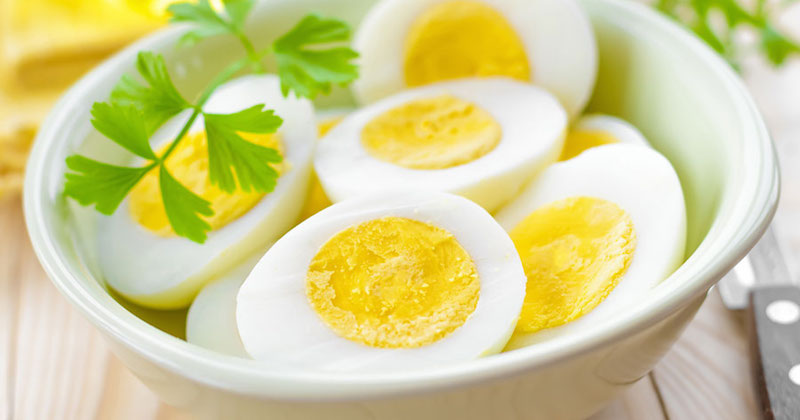 Eggs:- Eggs help you feel full longer than most foods because they are full of protein.thats why eggs in one of the best food to lose weight.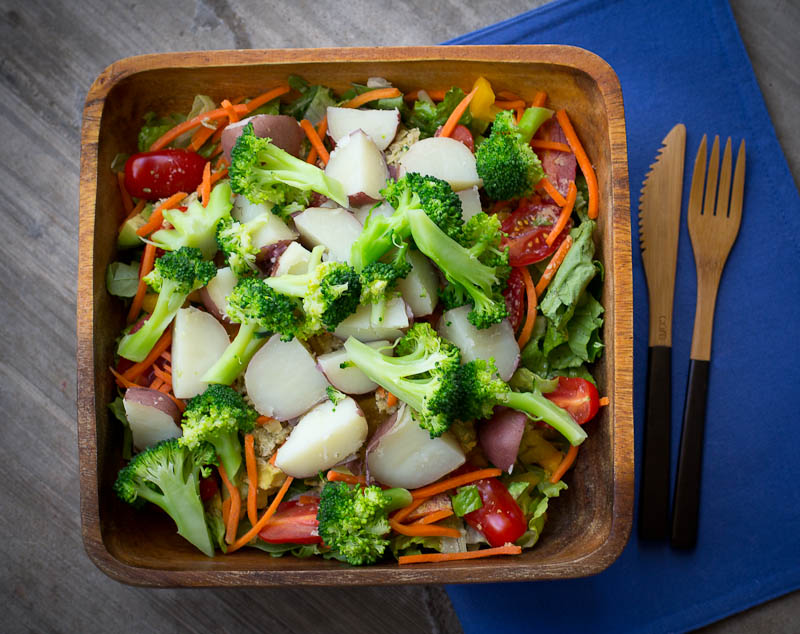 Salads :- The salad makes you feel full sooner.Add a hefty salad to your daily menu to quickly lose weight.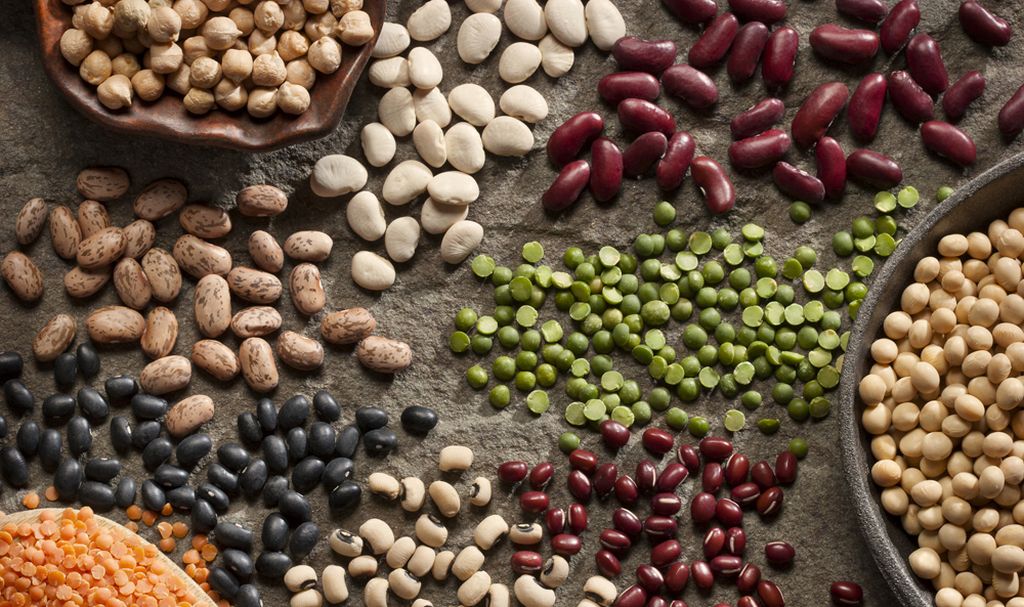 Beans :- Beans contain a digestive hormone call cholecystokinin, which is a natural appetite suppressant. Eating beans helps decrease the feeling of hunger.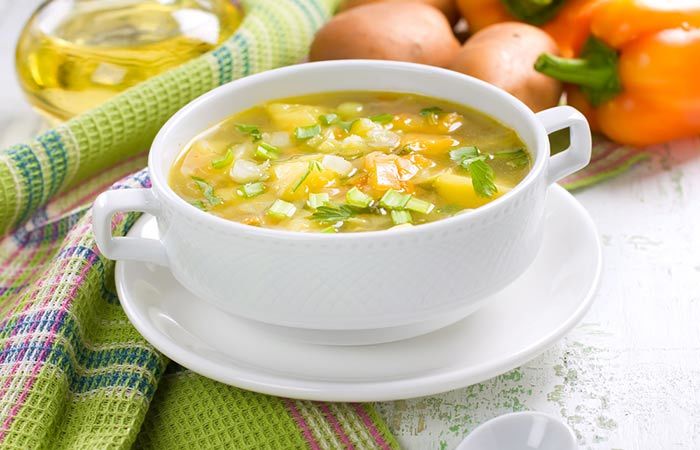 Soups :- A big bowl of your favorite soup is one of the most satisfying meals and one of the best foods to eat to lose weight.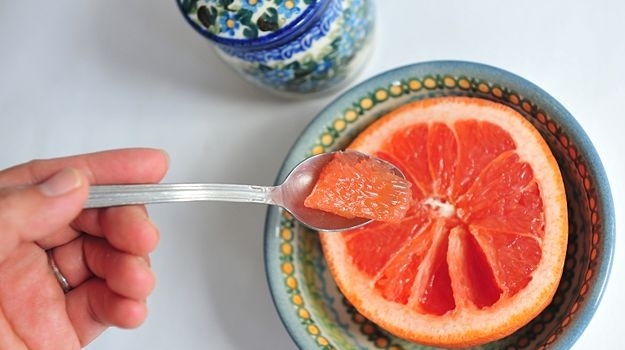 Grapefruit :- Grapefruit helps your body convert calories into energy rather than into fat and excess weight.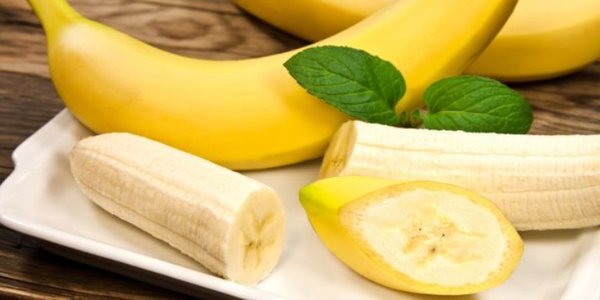 Bananas :- Bananas make an excellent diet food for breakfast or as a mid-afternoon snack.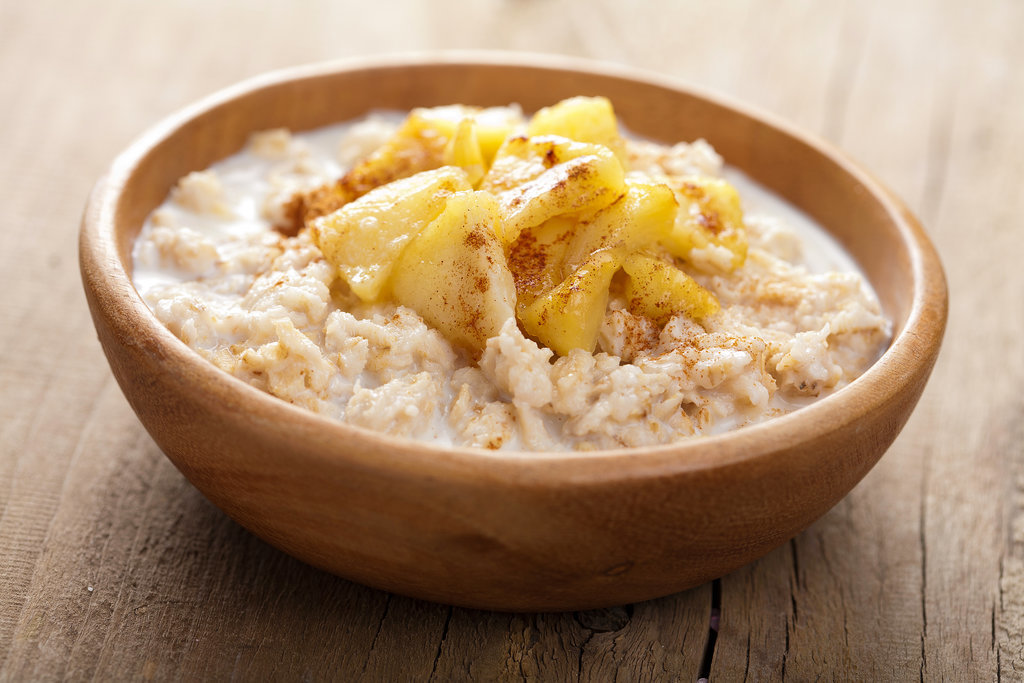 Oatmeal :- It keeps your energy levels high so you can go for longer periods of time between meals, which will help you lose weight much faster.